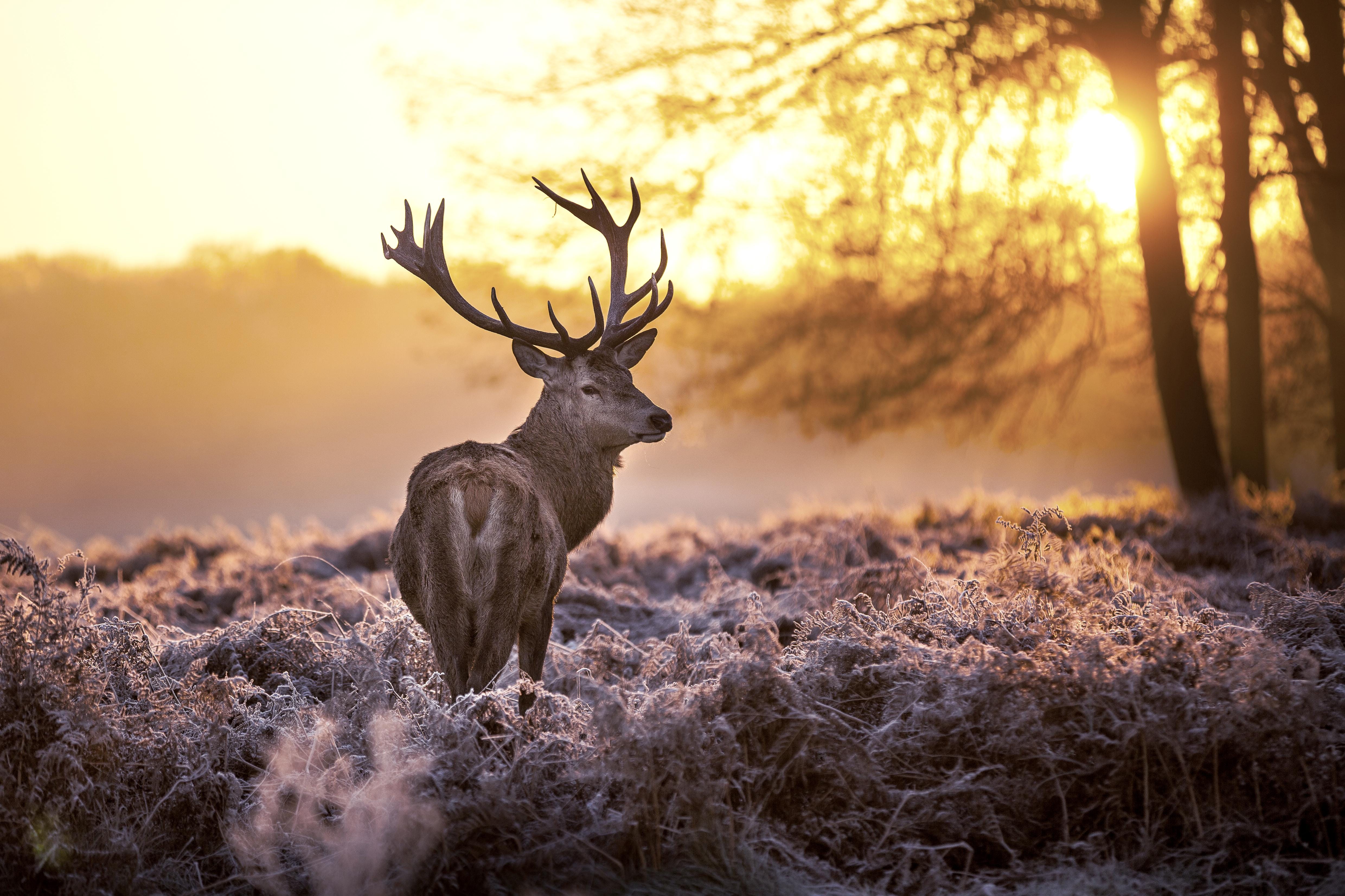 Welcome to Glennoo
an Irish Sporting Paradise
by Alderwood Sporting Ltd.
Glennoo is one of Ireland's Premier Game Shooting & Sporting destinations offering bespoke driven shooting, walked up hunting, deer stalking and fishing packages. Over 15,000 acres of unspoilt natural beauty.
Enjoy the warmth of Irish hospitality, great food, great craic and Great Game Sports
Spread between the breath-taking rugged beauty of the South Tyrone Mountains and Valleys of Slieve Beagh near Fivemiletown to the waters and islands of the majestic Lough Erne, County Fermanagh. The Glennoo landscape offers a vast array of sporting opportunities from driven pheasant, driven partridge and driven duck shooting over a mixture of spruce and ancient woodland to walked up pheasant, partridge, snipe and woodcock days over heather covered moorlands and valleys. We offer wild duck hunting trips in and around Lough Erne and its islands. Accessed by boat we can also offer hunting trips to private islands on Lough Erne.

The Glennoo topography enables us to display birds from a variety of heights, angles and speeds making for an exhilarating days sport. We pride ourselves in offering some of the finest driven partridge, pheasant and driven duck shooting in Ireland.
Deer stalking is offered on the Glennoo moors and woodland. Our private waters offers an abundance of salmon, wild brown trout, rainbow trout and pike.

With superb hotels nearby ranging from 3 to 5 star, some of which offer discounted rooms exclusively for our clients. Family and friends are welcome to join you and support you on your shooting holiday. There are a large number of activities and tourist attractions nearby. Glennoo can tailor your shooting holiday to your specifications. We are proud that Ireland has so much to offer and realise that an Irish shooting Holiday can be enriched by making more of your shooting break.

All our arrangements and dates are flexible and we are happy to tailor our events to meet your exact requirements.

At Glennoo we have something to offer everyone!
Address
Alderwood Sporting Ltd.
65a Alderwood Road
Fivemiletown
Co.Tyrone
BT75 0JE